Our Deep-Rooted Relationships
We have the best access to the local, national and international A-list journalists and relevant people of influence. We are known for our ability to wrangle top media contacts for outstanding press coverage while partnering with influencers to generate awareness for our clients.
Our Pitching Style
The way we pitch is very personalized and our access to the media is built on solid, reliable relationships with key press. We are known for our immediate response to media inquiries.
Our Customer Service
BPR is fully committed to customer support. We work with our clients and partners to identify your needs and deliver a superior level of service.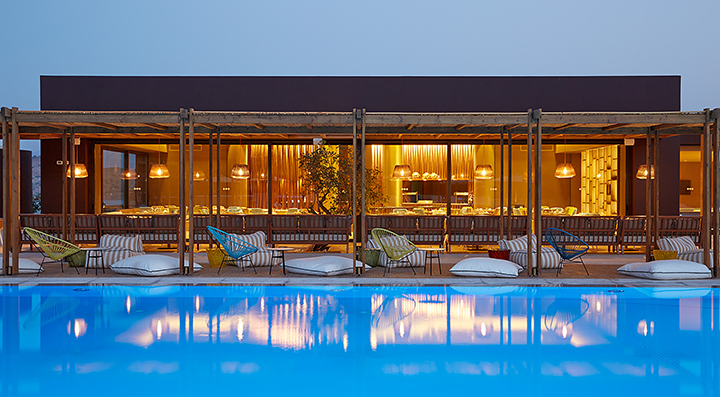 The Caliber of Our Clients
As an award-winning agency, our clients are of the highest caliber. The BPR team is passionate about telling the world about them. Our clients span over a range of industries, making us a superb fit to provide counsel for your luxury brand.